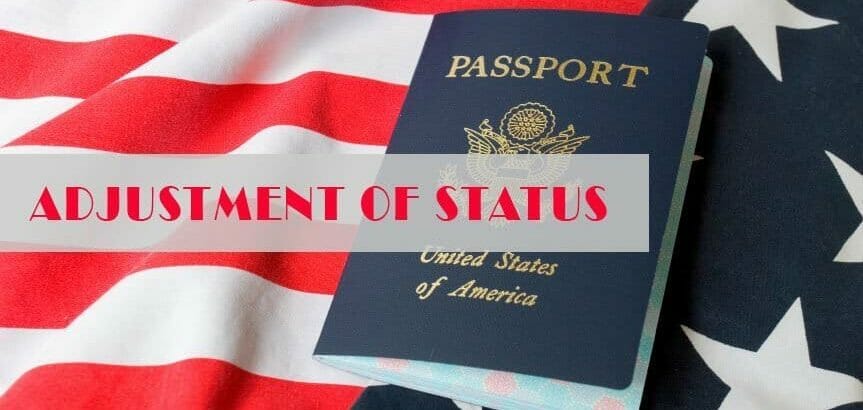 Adjustment of Status Attorney in New York City
Adjustment of Status is the process by which a non-United States citizen petitions to become a Permanent Resident while in the United States.
Eligibility for Permanent Residency
You may be eligible to apply for a green card through your family, a job offer or employment, refugee or asylum status, or a number of other special provisions. In some cases, you may even be able to self-petition.
Eligibility categories are:
Family-Based
Job or employment-based
Refugee or asylum
Special programs
There are many benefits of taking the adjustment of status route:
You can file