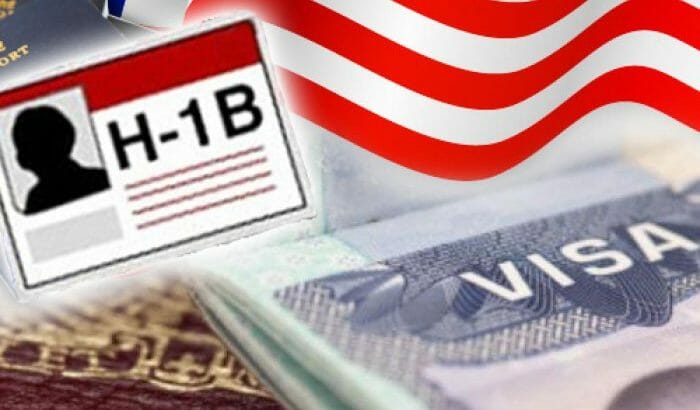 H-1B Visas Immigration Lawyer
H-1B Visa Requirements:
Position Requirements
The job offered must be filed as a "specialty occupation." A specialty occupation orders for a bachelor's degree or an advanced level of education certification. There are distinct positions that may not mandate a bachelor's degree due to the complexity or particular listed duties. However, most positions categorized under 'professional' require a bachelor's degree.
Examples of qualified positions: engineers, professors, researchers, medical, accountants, attorneys, and architects.
 Education Requirements
The bachelor's or advanced degree must originate from an accredited university or college. The degree is required to relate to the