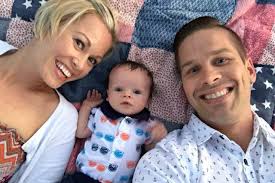 Is it legal to adopt from another country?
The international adoption process is governed by three different sets of laws:
the U.S. federal adoption laws;
the adoption laws of the country from which you are adopting; and
the laws of where you live (U.S. state, territory, or country).
What is the difference between Hague adoption and non-Hague adoption?
The Hague Adoption Convention
A Hague adoption follows the process according to The Hague Adoption Convention. This is an international treaty used to ensure the best interests of the children, birth parents, and adoptive parents who are involved in