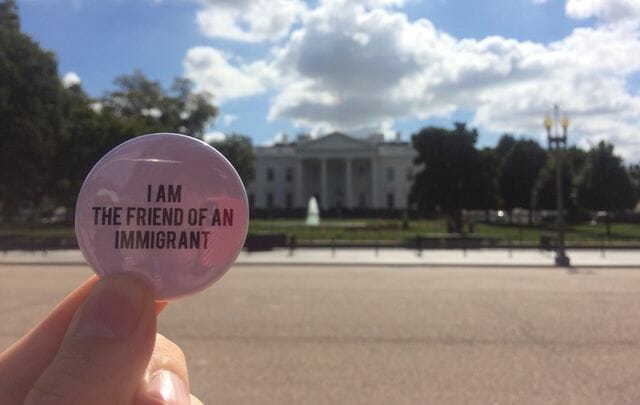 Writing a Strong Good Moral Character Immigration Reference Letter for a Friend.
Use these sample immigration reference letters for a friend as templates for your Good Moral Character Letter:
When applying for U.S. citizenship, one primary requirement that an immigrant needs to possess is good moral character and ethics. This is basically defined by how they measure up to the standards of the average U.S. citizen according to the community by which the applicant intends to live and work.
Because good moral character is primarily determined according to each case, submitting a number of character references can