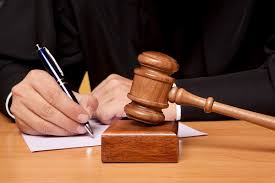 What Is a Stay of Removal? 
A "stay of removal" is a term used in immigration law proceedings. It refers to a temporary postponing of removal of an alien from the United States. In many cases, a stay of removal is administrative in nature, such as when the immigration court needs to sort out legal issues before the person can be removed.
Thus, a stay of removal is not really a permanent stopping of the removal order, as is the case with a cancellation of removal due to hardships or other reasons.
Who Is