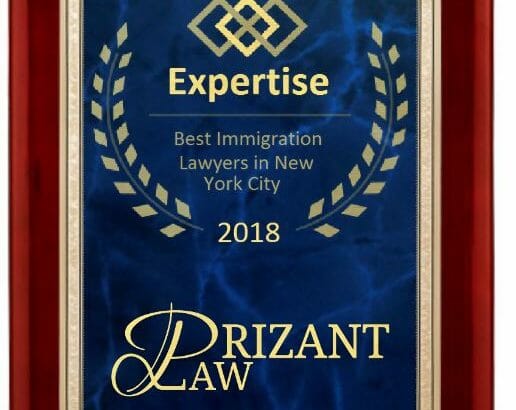 Dependent Work Authorization FAQs
Q: What does an employment authorization document (EAD) look like, and how long does it take to get one?
A: The EAD is a card with your photo and related information, including validity dates. Processing time for correctly completed requests is on average 6-8 weeks. Requests for renewals may be submitted through your diplomatic mission three (3) months in advance of the expiration date.
Q: At what age can a dependent child get an EAD?
A: Children age 16 until their 18th birthday and full-time students under age