Dependent Work Authorization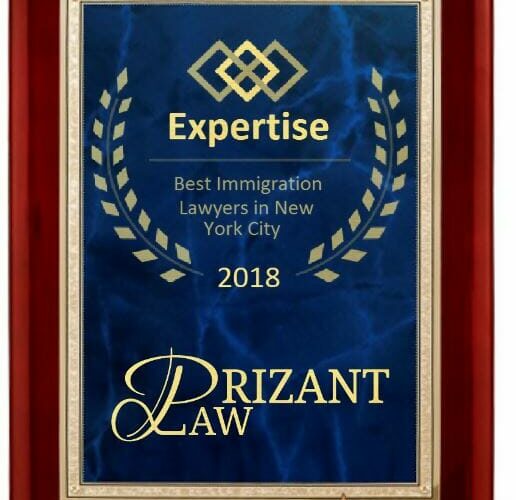 Dependent Work Authorization FAQs
Q: What does an employment authorization document (EAD) look like, and how long does it take to get one?
A: The EAD is a card with your photo and related information, including validity dates. Processing time for correctly completed requests is on average 6-8 weeks. Requests for renewals may be submitted through your diplomatic mission three (3) months in advance of the expiration date.
Q: At what age can a dependent child get an EAD?
A: Children age 16 until their 18th birthday and full-time students under age 24 may apply for an EAD, if they meet other eligibility requirements.
Q: I have lost or never received my EAD card. Do I need to resubmit my application?
A: If you lost or never received your EAD card, you will need to submit through your diplomatic mission a complete application package for a dependent requesting employment authorization to OFM. On Form I-765, please make sure check the "replacement" box at the top of the form. On Form I-566, you must include your expected tour of duty end date. OFM will then forward this information to USCIS.
Q: If my EAD card is going to expire, how early can I submit a renewal application for my EAD card?
A: It is recommended to submit a renewal application through your diplomatic mission two to three months before your EAD card expires.
Q: What do I do if my I-94 is not found online?
A: If you have tried to retrieve your I-94 from the U.S. Customs and Border Protection's online system (at www.cbp.gov), and you receive a response that your I-94 is "Not Found", please read the following questions to help you check for mistakes and try to enter the information again:
Did you enter your first and last name the same way that it appears on your passport? Make sure not use dashes or titles when typing this information.

Did you enter the passport number that appears on the upper right hand side of your passport?

Did you enter your country of citizenship (the country that issued the passport) and not where you currently live?

If you enter your first and middle name but the system says this information is not found, try one name or the other. You can also try to enter your first and middle name in the first name box.
If you still cannot find your I-94, please contact your nearest Customs and Border Protection Deferred Inspection Site and a CBP Officer will be able to assist you. When you open the link to the Deferred Inspection website, you will find an alphabetical list of locations within the United States.
---
Contributed by Svetlana Prizant, an Award Winning New York Immigration Lawyer
Call or visit Prizant Law at:
Prizant Law
118-21 Queens Blvd Suite 507
Forest Hills, NY 11375,
(718) 407 0871