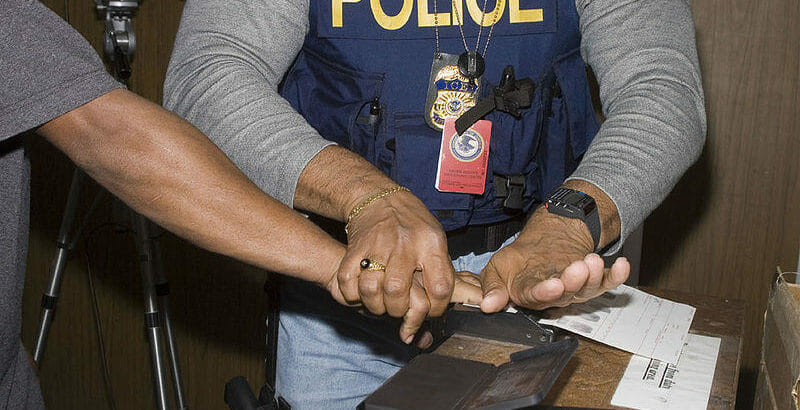 Can I File for U.S. Citizenship if I Have a Criminal Record?
United States Citizenship and Immigration Services (USCIS) generally allows individuals with criminal convictions to apply for citizenship. However, the decision of whether or not you'll actually receive citizenship will depend on the nature of your crime.
After receiving your application, a USCIS officer will weigh the severity of your crimes against your displays of "good moral character." While some smaller offenses are offset by practicing good citizenship, more serious offenses can bar you from citizenship entirely.
Good Moral Character Standard
One of the first