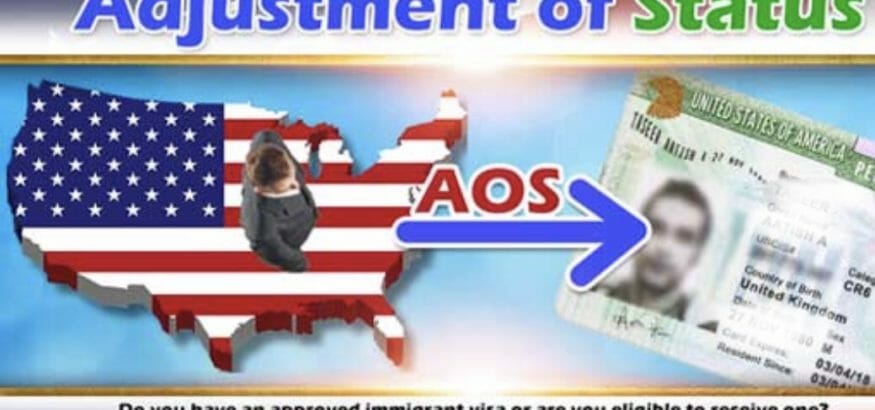 Married Permanent Resident, Living in the U.S.: When Can I Adjust Status and Get Green Card?
When non-citizens living lawfully in the U.S. can take the next step and adjust status based on marriage to a lawful permanent resident?
When you marry someone who has lawful permanent resident status in the U.S. (a "green card"), you can apply for permanent resident status too, if you're already in the U.S. and you're eligible under the rules, you can ask USCIS to adjust your status to permanent resident. However it's going to take some time.
First,