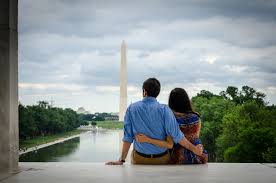 U.S. Citizen Petition for a Spouse
Who is eligible?
If you are a U.S. citizen, you can file a petition for your foreign-born spouse and, under certain situations, the children of your spouse.
To petition for your spouse's child(ren) the child must be unmarried, under 21 years old, and was under the age of 18 at the time of your marriage to your spouse.
The U.S. citizen would need to file a separate Form I-130 for each child of his or her foreign-born spouse.
How to Apply
To establish your family relationship, you as the U.S.