Approved VAWA case for Male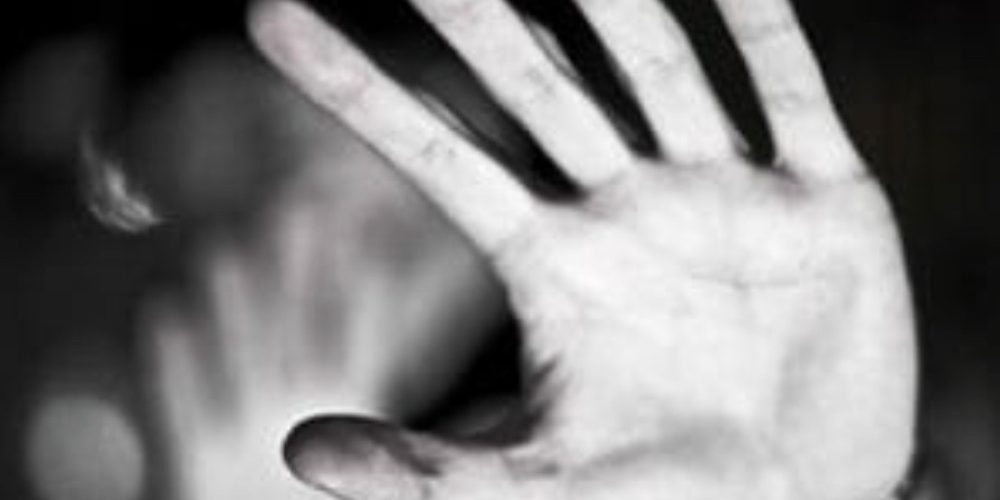 Approved VAWA case for Male
Our client is a hard working and dedicated individual that faced various hardships as a result of the abuse he endured in his marriage.
Prizant Law was able to quickly put together a case portraying that our client was battered by and the subject of extreme cruelty perpetrated by their U.S. citizen spouse during their marriage. In order to effectively portray our client's hardship, we included several statements from our client and his family and friends, as well as other reports.
We were able to convey that our client would not be equipped to return to his home country seeing as he would not fit in with the social norms and would be outcasted for being a single man with no children at his age. We also pointed out that his career would not translate in his home country as his work that he does in the United States is not as common in his home country.
To put this case together, we stated by providing evidence that our client's relationship was a qualifying relationship for VAWA. We then established that the marriage was started in good faith, and that the couple resided together. Lastly, we provided evidence that our client was subject to domestic violence by including copies of social media posts, photographs, declarations and statements, etc.
Overall, through assembling various forms of evidence and formulating a strong case, Prizant Law was able to help our client to safely remain in the United States where he could support himself and try to rebuild his life.
If you seeking citizenship or permanent residence status for yourself or a loved one, contact the knowledgeable top rated New York immigration lawyers in Queens, NY at 718-407-0871
Contributed by Svetlana Prizant, an Award Winning New York Immigration Lawyer
Call or Visit Prizant Law Today At:
Prizant Law
118-21 Queens Blvd Suite 507
Forest Hills, NY 11375
718-407-0871