What is a Bona Fide Marriage?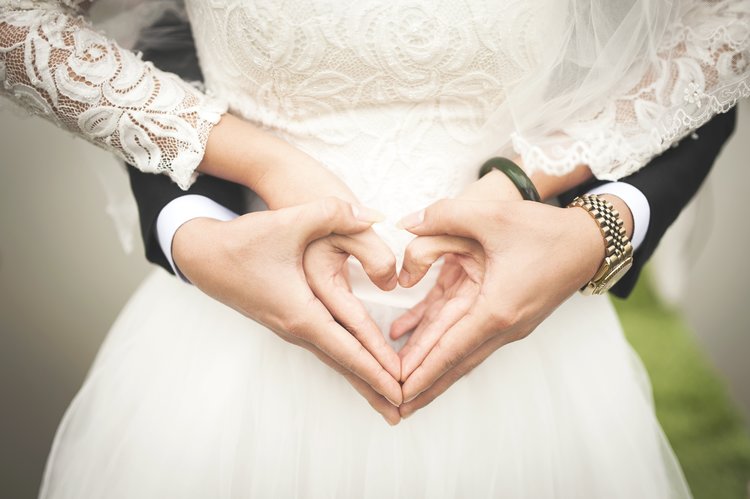 What is a Bona Fide Marriage?
To obtain a green card based on marriage to a U.S. citizen it is crucial to demonstrate to
the USCIS that the marriage is a good faith marriage. USCIS is extremely cautious about issuing
green cards to spouse's of U.S. citizens. Thus, evidence of a bona fide marriage needs to be
provided. A Bona Fide marriage is a marriage that is 100% real and both spouse's are genuinely
in love and intend to stay together. The USCIS wants to see that the marriage was done for all the
right reasons and that you and your spouse intend to build a future together. The marriage cannot
be entered with the intent to gain citizenship from a U.S. citizen. Fraudulent marriages are easily
identified by the USCIS, and are considered illegal. It is important to provide sufficient evidence
to the USCIS that your marriage is legitimate and was entered in for the correct reasons.
Evidence of a bona fide marriage consists of many documents to prove your bona fide marriage. They include
your marriage certificate,
proof of joint residence,
proof of joint finances,
photographs of your marriage,
mortgage or rent documents showing joint responsibility for payments,
joint insurance policies,
if you have children together, proof of both spouse's being the biological parents (birth certificates) etc.
These are crucial evidence based documents that are needed to prove your Bona Fide marriage. Other forms of evidence that can support your Bona Fide marriage are affidavits from friends and family, travel itineraries of you and your spouse's trips together, split utility bills, text message interactions between you and your spouse, cards and letters between you and your spouse, call logs etc. If your marriage is in fact Bona Fide and you and your spouse married out of love then you should have no issues providing sufficient evidence to support your marriage based petition to the USCIS. The USCIS will be extremely cautious when reviewing your petition and any sign of a sham marriage can result in denial of your marriage based green card petition.
Contributed by Svetlana Prizant, an Award Winning New York Immigration Lawyer
Call or visit Prizant Law at:
Prizant Law
118-21 Queens Blvd, Suite 507
Forest Hills, NY 11375