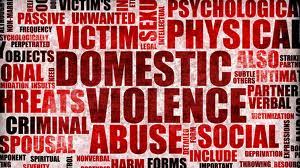 VAWA Forms of Abuse
Forms of Abuse
Abusers use many tactics to establish and retain control over their victims. While in some cases only one form of abuse will be sufficient to establish a case of extreme cruelty, other situations may require a victim to establish that many different acts, when examined collectively, constitute extreme cruelty. Extreme cruelty can include the following conduct:
Intimidation and degradation
Economic and employment-related abuse
Social Isolation
Sexual abuse
Immigration-related abuse
Possessiveness and harassment
Intimidation and Degradation
Experts acknowledge that batterers commonly use a variety of tactics beyond violence to keep victims in abusive relationships.