Special Immigration Juveniles queens immigration lawyer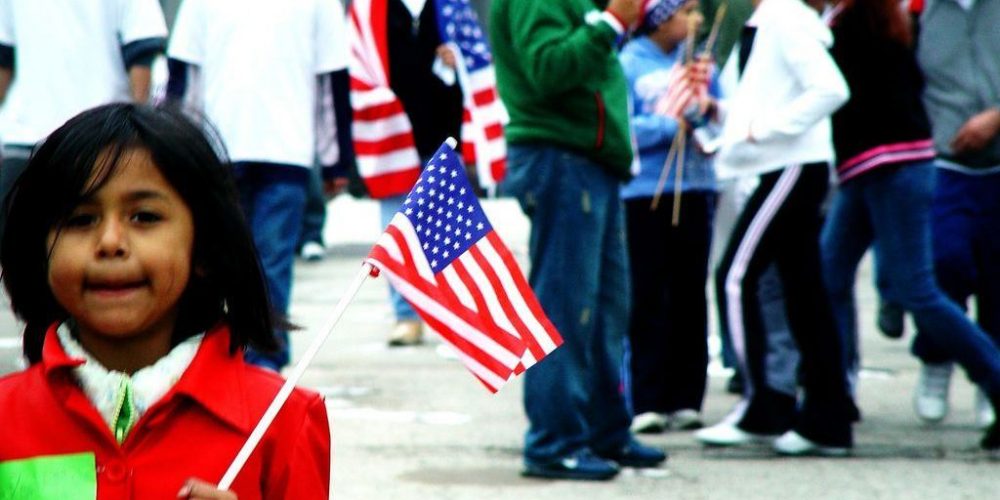 Special Immigration Juveniles
Special Immigration Juvenile (SIJ) classification allows a United States residence to seek protection of a juvenile court due to abuse, abandonment, and or neglect from a parent. If Special Immigration Juvenile is granted, they may receive lawful permanent residence as well.
Eligibility:
In order to be eligible to receive Special Immigration Juvenile (SIJ) Classification, a resident of the United States must
Be under the age of 21 at the time of filing the SIJ petition;
Currently living in the United States;
Unmarried, either never been married or the marriage has ended;
Have a valid Juvenile court order issued in the United States recognizing that you are unable to reunite with your parents due to abuse, neglect, and or abandonment. Also, it must state that you are not interested in returning back to your native country of you or your parents;
Have written consent from the Department of Health and Human Services (HHS)/ Office of Refugee Resettlement (ORR) to the court's jurisdiction if:

You are currently in the custody of HHS, AND
The juvenile court order also changes your custody status or placement.
State Juvenile Court Orders:
To apply for State Juvenile classification, you must have a valid court order issued by the juvenile court. The State Juvenile court issue orders that a juvenile who has been abused, neglected, or abandoned by a parent cannot be reunified with his/her parents. Although state courts have the authority to provide certain protections for children under state law, they do not have the authority that can grant or deny SIJ classification or lawful permanent residence (Green card), only the USCIS can. The juvenile must submit evidence of a reasonable factual basis for each of the judicial determinations and the relief from parental maltreatment ordered by the juvenile court.
Green Card Based on Special Immigrant Juvenile Classification:
The Special Immigration Juvenile classification allows children that have been subject to state juvenile court proceedings to seek lawful permanent residence in the United States. In order to receive lawful permanent residence in the United States one must
Be inspected upon the arrival into the United States;
Be physically present in the United States when filing the required forms;
Be eligible to receive an immigrant visa;
Have none of the applicable bars to adjust status applies to you;
Be admissible into the United States for lawful permanent residence.
Once the individual receives the Green card, he/she may petition for qualifying family members through family-based immigration.
If you are seeking citizenship or permanent residence status for yourself or a loved one, contact the knowledgeable top rated New York immigration lawyers in Queens, NY at 718-407-0871
Contributed by Svetlana Prizant, an Award Winning New York Immigration Lawyer
Call or Visit Prizant Law Today At:
Prizant Law
118-21 Queens Blvd Suite 507
Forest Hills, NY 11375
718-407-0871