How long does it take for adjustment of status?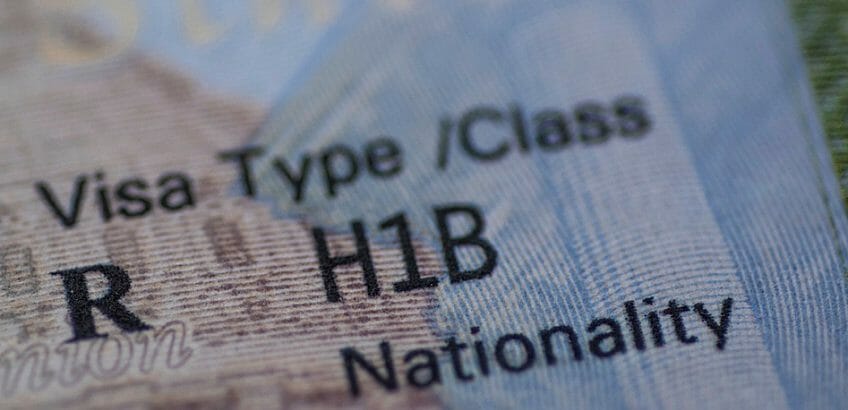 Do I Need an Immigration Attorney for an H1B?
A frequent question that comes up for foreign nationals that want to apply for an H1B visa position in the US is whether an immigration attorney is necessary. The short answer is no, since technically your sponsor will be taking care of the petition and application process.
However, in some cases it could be helpful for both the foreign worker and sponsor to have legal assistance to prepare and file the H1B visa petition. If you do want to use an attorney and your sponsor agrees, then you should know that the attorney's fees are one cost that the sponsor is not required to pay for (but they may).
Under What Circumstances Might an Attorney Make a Difference?
Due to a few key administrative changes, there are a few types of H1B petitions that are not as straightforward as in the past. Here are a few examples:
Any IT position that has fairly low qualifications or skill requirements (for example, entry level computer programmers are being limited for H1B visas)
All H1B visa extensions (new rules require that extensions are now treated like new petitions)
Students on F-1 visas and OPT seeking and H1B visa to remain in the US
H1B visa transfers to a new employer
Positions at lower wage levels
All these situations have an element of uncertainty following this year's rule changes, and an immigration attorney would be current with the new qualification standards and requirements. Their guidance might make the difference between approval or denial.
Note: using an immigration attorney will not improve your chances of being selected in the lottery for jobs subject to the annual cap.
What Does an Immigration Attorney Do in the H1B Visa Process?
An immigration attorney who is experienced with H1B visas can be helpful in several ways:
Advising the sponsor and worker on the overall process and timeline
Managing expectations for selection in the lottery
Obtaining the most current prevailing wage for the job and location, and completing the Labor Conditions Application accurately
Completing the petition along with all supporting documents
Filing the petition with the USCIS
Responding to any Requests for Evidence from the USCIS
Following up on lottery results and petition review
Is Hiring an Attorney Worth the Cost?
Many sponsors and foreign applicants choose to do the petition on their own rather than pay extra attorney's fees, which can add to the visa cost. However, when you consider the monetary and business benefit to both the worker and sponsor, it may be a wise investment to hire an immigration attorney.
If Sponsor Pays:
If for some reason the petition is denied, the sponsor has the entire application fee returned, so their only out-of-pocket cost would be the attorney. But, if approved, the incremental amount of paying an attorney one time for the visa would be easily offset by the value of a skilled foreign worker for three years.
If Worker Pays:
If the worker is asked to pay the fee, then it would depend upon 1) whether they can afford it and 2) how seriously they want to work in the US (or continue to work with an extension or transfer). These are strictly personal considerations, but if you fall into one of the examples listed, it may be worth paying an attorney to assist you.
Contact one of our experienced immigration lawyers in New York today at 718-407-0871 or online at https://www.prizant-law.com if you need help with solutions to your immigration problems.
Contributed by Svetlana Prizant, Esq., an Award Winning New York Immigration Lawyer
Call or visit Prizant Law at:
Prizant Law
118-21 Queens Blvd Suite 507
Forest Hills, NY 11375
(718) 407 0871