H-1B Visas Immigration Lawyer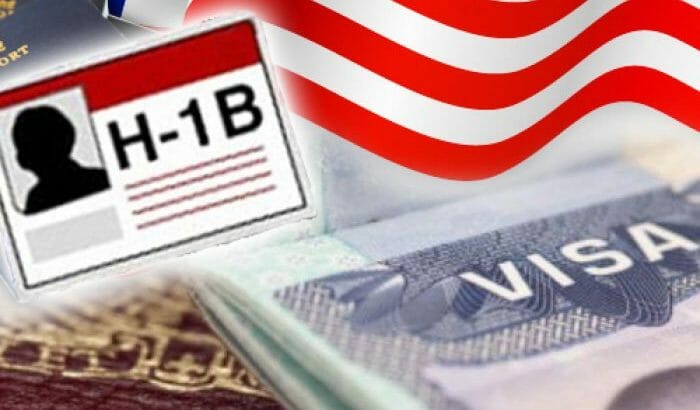 H-1B Visa Requirements:
Position Requirements
The job offered must be filed as a "specialty occupation." A specialty occupation orders for a bachelor's degree or an advanced level of education certification. There are distinct positions that may not mandate a bachelor's degree due to the complexity or particular listed duties. However, most positions categorized under 'professional' require a bachelor's degree.
Examples of qualified positions: engineers, professors, researchers, medical, accountants, attorneys, and architects.
Education Requirements
The bachelor's or advanced degree must originate from an accredited university or college. The degree is required to relate to the H-1B specialty position. If the degree was obtained outside the United States, it must be equivalent to an available U.S. degree.
Work experience is not a pre-requisite if holding a bachelor's degree. Education requirements may be substituted with at work experience. The general rule for the amount of accepted work experience: 1 year required of University = 3 years of work experience.
Department of Labor and USCIS Requirements
The H-1B visa requirements also entail the employer to submit an I-129 form to the USCIS once the DOL certifies the LCA.
Prevailing Wage Determination.
This is a determined average wage paid to U.S. employees in similar fields. The foreign professional must receive at least the given prevailing wage.
Employment of the foreign professional will not affect U.S. working conditions in similar fields.
Employer is obligated to internally post notice of filing for H-1B.
There cannot be an existing strike/layoff/lockout within the intended field
Employer must be compliant with public examination processes
If the employer terminates the foreign professional's employment before designated time, the employer must pay the expenses associated with transportation back to the home country.
The employer is not authorized to grant the foreign professional employment until the USCIS indicates approval.
U.S. Employer Requirements
It is required to have the funds necessary to pay the foreign professional
The employer must provide an official job offer. An official job offer signifies that documented evidence can be presented to show a true business need.
We have guided many clients – both employers and workers – through the H-1B Visas for Temporary Workers application process. If you have questions about the H-1B Visas call 718-407-0871 to schedule a consultation with out top rated immigration attorney.