Writ of Mandamus for Immigration Application Delays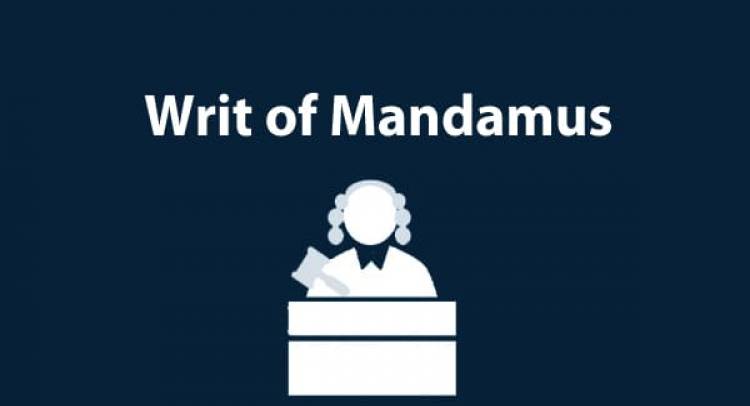 Writ of Mandamus for Immigration Application Delays
Recent changes to immigration law have only served to complicate and lengthen existing procedures, and the current backlog of cases has virtually eliminated the possibility of achieving immigration goals in a timely and efficient manner.
Those applying for visas, permanent residence, and citizenship are waiting months and even years for results. For people who need to make a living in the U.S. or simply obtain relief from the ever-present threat of deportation, these delays are enormously frustrating, especially when the simple "yes" or "no" answer is the most important piece of news a family will ever receive.
What Is a Writ of Mandamus?
When you petition for a Mandamus action, you are asking the Federal Court to order U.S. Citizen and Immigration Services (USCIS) to make a determination on your case. It is important to note that the court doesn't actually review your application and instead, orders the agency to either approve or deny your green card.
If you haven't received a decision on your case within 120 days of filing, then you can request a Mandamus action. Remember, a Mandamus does not necessarily increase your chances of success, it only forces USCIS to take the next steps in the immigration process or make a final decision. Regardless, a Mandamus can move your application forward if it has been unreasonably or unlawfully delayed.
There are two types of writ:
Peremptory Writ: A court orders USCIS to perform an act the court deemed an official duty required by law.
Alternative Writ: A court requires USCIS to take a certain action, or to prove why it should not have to obey a court order. In this kind of writ, the opposing party can argue against it.
To successfully file a Writ of Mandamus, the plaintiff must demonstrate all of the following:
The plaintiff has a right to a prompt response or action
The defendant has a clear and undisputed duty to fulfill that response or action
The plaintiff has no reasonable alternative
According to the U.S. Attorney Office, a Mandamus is meant to be an extraordinary measure, used only in emergencies or matters of utmost public importance. Furthermore, while a Writ of Mandamus compels a government official or agency to take action, it does not necessarily influence the decision they make on your case.
Deciding whether to pursue this legal action will be a challenge without the in-depth understanding of a seasoned legal professional. Our attorney uses her experience in high-level government positions to apply insider knowledge to every case she handles. If the government has needlessly stalled your immigration process, our firm will work tirelessly to develop the solutions you and your loved ones need. Schedule an appointment with our law office today to discuss your situation with a member of our team.
Contributed by Svetlana Prizant, an Award Winning New York Immigration Lawyer
Call or Visit Prizant Law Today At:
Prizant Law
118-21 Queens Blvd Suite 507
Forest Hills, NY 11375
718-407-0871