LGBT Asylum Seekers in the USA – LGBT Lawyers NYC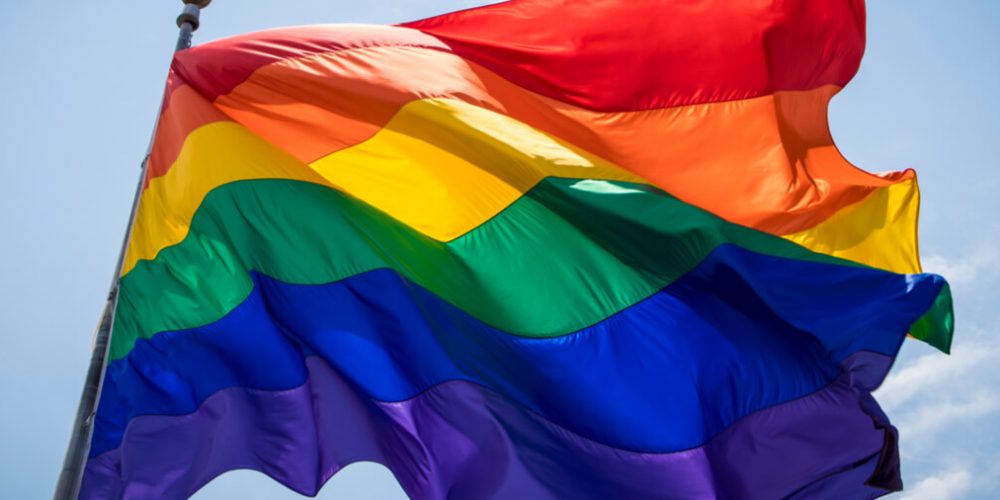 LGBT Immigration Asylum
Lesbian, Gay, Bisexual and Transgender (LGBT) immigrants face many issues that are distinctive to problems that non LGBT immigrants go though. LGBT immigrants experience the added challenges of being discriminated upon because of their sexual orientation or gender identity. LGBT people often seek asylum in the U.S. because of fears and abusive trauma they've faced in their native country. LGBT individuals also seek asylum because in many of their countries they are persecuted, imprisoned and even put to death because of their sexual orientation or gender identity. The U.S. government has recognized asylum claims based on homosexuality since the year 1994. If a person who identifies as LGBT can prove that they've been subject to discrimination in their country because of their sexual orientation and gender identity, then they are able to apply for political asylum. Over the past few years political asylum LGBT cases have been increasingly rising and continue to do so with many of the cases growing, LGBT individuals are encouraged to apply for asylum and should no longer live in fear because of who they are.
The Process of Seeking Asylum in the U.S:
The asylum process on its own is a complex procedure and can become more complicated for LGBT individuals but it is possible. In order to gain asylum as an LGBT there are several requirements that need to be met. These include:
individuals must prove that they are LGBT and put their identity on display to convince asylum decision makers that they are in fact LGBT and
demonstrate that they are in fear of living in their native country because they would be persecuted.
Evidence of persecution can include many things such as violence, detention, harassment, degradation, threats, etc. Though persecution does NOT solely include physical harm this can also include psychological abuse and any intent to cause harm to your beliefs including your sexual or gender identity. An LGBT individual also does NOT necessarily have to be harmed or targeted in the past to be eligible for asylum, however you can establish eligibility if you have a future fear of distress and persecution. Asylum officials from the USCIS will examine these asylum cases and will decide whether the applicant has demonstrated enough evidence to be granted asylum in the United States.
If you are seeking citizenship or permanent residence status for yourself or a loved one, contact the knowledgeable top rated New York immigration lawyers in Queens, NY at 718-407-0871
Contributed by Svetlana Prizant, an Award Winning New York Immigration Lawyer
Call or Visit Prizant Law Today At:
Prizant Law
118-21 Queens Blvd Suite 507
Forest Hills, NY 11375
718-407-0871