What are the Most Common Reasons for U-Visa Denials?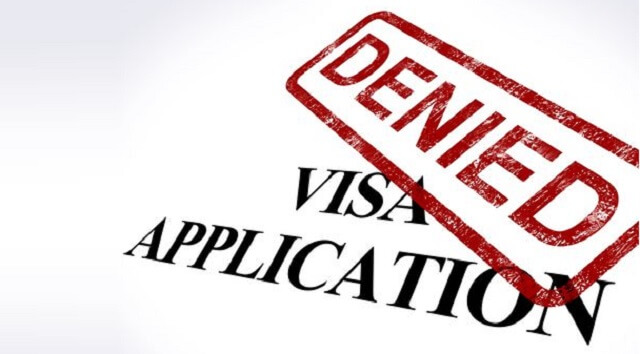 What are the Most Common Reasons for U-Visa Denials?
According to the latest USCIS study several reasons were found why a petition was denied, however, only a few occurred with such frequency that USCIS could develop an estimate of the occurrence relative to the population of denied petitions.
The most common reasons for denial are:
Missing or insufficient evidence
Inadmissibility
Abandonment of the petition
The petitioner did not demonstrate a qualifying crime
The petitioner did not demonstrate substantial harm
Most Common Reasons for Denial of a Principal U Visa Petitioner:
36% Missing Evidence
29% Inadmissibility
27% Inadmissibility due to Criminality
27% Abandonment
21% Non-Qualifying Criminal Activity
21% Substantial Harm
Other reasons for denial included:
The petitioner did not meet certain eligibility requirements, such as demonstrating helpfulness, substantial physical or mental abuse, or meeting the definition of a victim
The petitioner obtained another lawful status, abandoned or withdrew their petition, or had a previously approved Form I-918
USCIS determined the petitioner was inadmissible due to fraud and/or determined the petitioner did not provide credible evidence to establish eligibility
Avoid U Visa denials by discussing your immigration case with experienced immigration attorney, who can also help you prepare the paperwork and monitor your application as it makes its way through the system. As can be seen, every denial is specific to that individual's circumstances. Please contact us to discuss your concerns.
Contributed by Svetlana Prizant, an Award Winning New York Immigration Lawyer:
Call or Visit Prizant Law Today At:
Prizant Law
118-21 Queens Blvd Suite 507
Forest Hills, NY 11375
718-407-0871
https://www.prizant-law.com/