What to do When You Receive Denial Notice from USCIS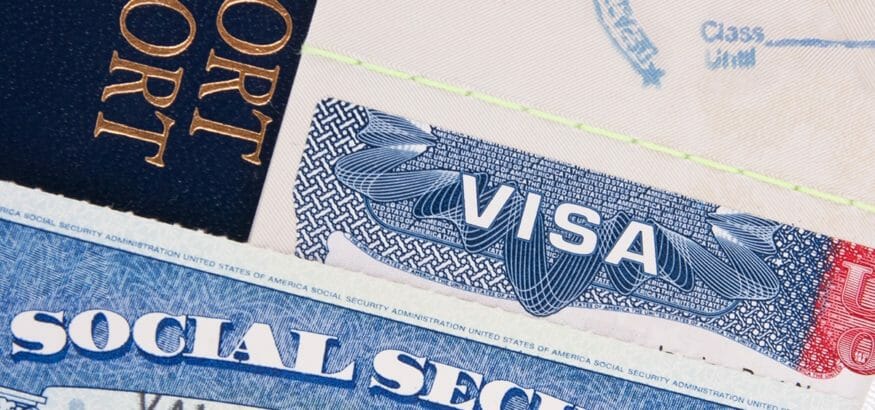 The last thing you want to hear from USCIS is bad news – and there may be nothing worse than receiving the dreaded Denial Notice months and months after filing your I-130 family-based immigrant petition. Many times the first call I receive is from a confused and upset family member wanting to know "Why did USCIS deny my I-130?" and quickly followed by "What can I do?"
The good news is that if your I-130 is denied or revoked, you have options. Revocations and denials are not common, however, there are several grounds on which USCIS may deny or revoke your I-130 petition. The grounds for an I-130 denial range from simple procedural issues such as nonpayment of filing fees or lack of documentation of your relationship, to more complex matters such as fraud or a finding that the family relationship is not recognized at law. Many of these issues can be corrected by experienced practitioners.
As a quick refresher, an I-130 is an immigrant, family-based petition that allows certain people to sponsor their close family members for permanent status (a "green card") in the United States. This means that U.S. citizens and lawful permanent residents can apply for greencards for their spouses and children, as well as parents and siblings, but not extended family. Because U.S. immigration law states that only these close relatives of a citizen or lawful permanent resident qualify as "relatives" for green card purposes, the U.S. citizen or lawful permanent resident sponsor can sponsor their relatives so long as they are able to document the qualifying relationship to the satisfaction of the USCIS officer.
Imagine the I-130 as the first step of several towards becoming a U.S. citizen based on your family member. The I-130 documents that you are related to a qualifying sponsor – the U.S. citizen or lawful permanent resident. At this stage, USCIS is concerned primarily with whether the petitioner (the U.S. citizen or lawful permanent resident) and their relationship to the beneficiary (the qualifying relative) meet the requirements of the I-130 petition. Normally, your application will be processed and approved even if there are other potentially serious issues, such as if the beneficiary was illegally present in the United States. Once the I-130 is approved, those other issues will be addressed during your application for adjustment of status (I-485) or application for an immigrant visa at a U.S. consulate abroad.
What are the options if I-130 is denied?
As soon as you receive any response from USCIS, you should gather all your documents — including a copy of the I-130 you filed, all supporting documents, and all correspondence from USCIS — and consult with a qualified, experienced immigration attorney to see if you can overcome the grounds for denial. There are two routes to consider:
BIA Appeals. Based on the reason for denial, you may choose to appeal the denied or revoked I-130 immigrant petition to the Board of Immigration Appeals (the "BIA"). This may be the best course for you, especially if your attorney believes that he can overturn the USCIS decision that a marriage or family relationship is not genuine or recognizable under immigration law. There may be a limited time to appeal the decision, so read your denial notice carefully and contact your attorney as soon as possible.

New Application. Another option, which is sometimes the best option depending on your circumstances and the amount of time you wish to spend, is to file a well-prepared I-130 with additional evidence. A denial does not prevent you from reapplying for the same relative. An experienced immigration attorney can help you determine which route is best for your situation, and expertly represent you in overcoming the negative decision
It is important to understand that a revocation or denial could endanger future petitions by the same petitioner; to avoid this, it is recommended to consult your attorney before filing anything with USCIS. If you have already received a denial, consult with an immigration attorney to see if you can overcome the grounds of denials.
---
Contributed by Svetlana Prizant, an Award Winning New York Immigration Lawyer
Call or visit Prizant Law at:
Prizant Law
118-21 Queens Blvd Suite 507, Forest Hills, NY 11375
(718) 407 0871