The Difference Between T Visa and U Visa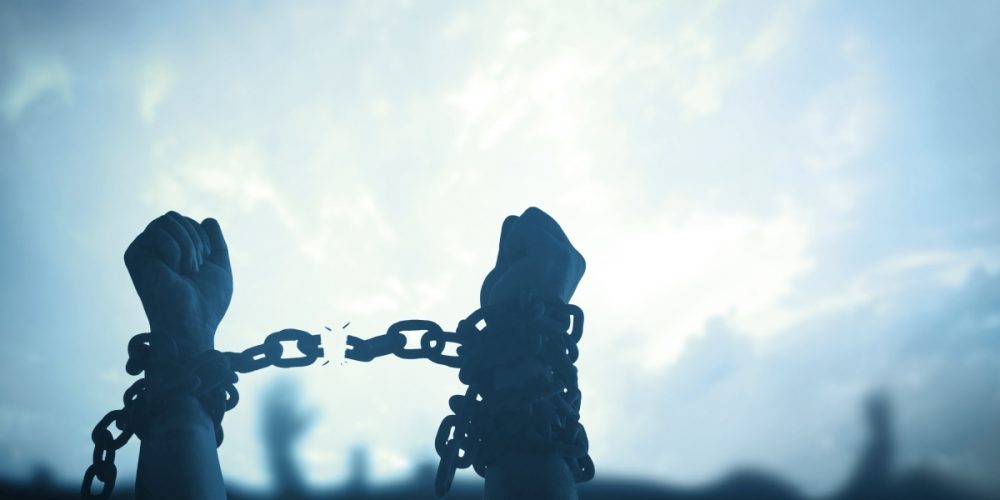 Victims of Human Trafficking: The Difference Between T Visa and U Visa
Congress created both the "T" visa and the "U" visa to encourage victims of serious crimes to work with law enforcement officers without fear of facing deportation. Both visas are intended to root out and prevent human trafficking, although they cover other crimes as well. Non-citizens who obtain either visa may be able to use the visa as a pathway to lawful permanent resident status for themselves and obtain derivative visas for qualifying family members. Each visa has slightly different eligibility requirements. Continue reading to learn about the differences between T visas and U visas, and call a dedicated New York immigration attorney for help with a U.S. immigration matter.
Standards for Obtaining a T Visa for Victims of Human Trafficking
The Victims of Trafficking and Violence Protection Act of 2000 established both the T visa and the U visa. The visas are intended to protect victims of human trafficking and encourage them to cooperate with investigations into human traffickers. Human trafficking may take the form of prostitution, pornography, slavery, violence and sexual exploitation, forced labor, debt bondage, or other involuntary servitude.
In order to obtain a T visa based on human trafficking, the applicant must have been brought to the United States as a result of human trafficking. That means that in most cases, to qualify for a T visa, the applicant must have been brought to the U.S. after being recruited, abducted, deceived, or otherwise forced by the perpetrator of the human trafficking. T visa applicants typically would not have been present in the U.S. if not for the human trafficking, although it is sufficient if the applicant believed they were coming to the U.S. for a different purpose but were tricked into coming and then forced into human trafficking endeavors. They may have been brought to the country as an adult or as a child.
T visa applicants often must cooperate with reasonable requests from law enforcement concerning the human trafficking investigation, to the extent they are able. T visa applicants may be exempt from cooperation if they are a minor child or if they are unable to cooperate due to physical or psychological trauma. To avoid deportation, they must show that removal from the U.S. would cause them "extreme hardship involving unusual and extreme harm." They must also have no other legal bar to admission to the U.S.
Standards for Obtaining a U Visa
Obtaining a U visa based on human trafficking or other crimes is slightly different. U visa applicants must show that they were the victim of human trafficking or another qualifying crime, including rape, torture, kidnapping, abduction, and others. U visa applicants do not need to show that they were brought to the United States for the purpose of human trafficking or another crime. They can have been present in the U.S. already for another purpose and later became the victim of a crime.
U visa applicants have a higher burden for cooperation with law enforcement. They must be willing to cooperate with the investigation into the crime of which they are a victim. U visa victims do not need to demonstrate that they will suffer extreme hardship upon deportation, but they must show they have suffered substantial physical or mental abuse.
Many applicants qualify for both a T visa and a U visa. Talk to a knowledgeable and understanding immigration attorney about your case to find out which visa may be right for you.
If you are a victim of human trafficking or need effective legal assistance fighting deportation, obtaining citizenship, becoming a lawful permanent resident, or otherwise dealing with visa and immigration issues, call New York immigration attorney Svetlana Prizant, Esq., at 718-407-0871 for any other solutions to your immigration problems.