Victims of Human Trafficking: T Nonimmigrant Status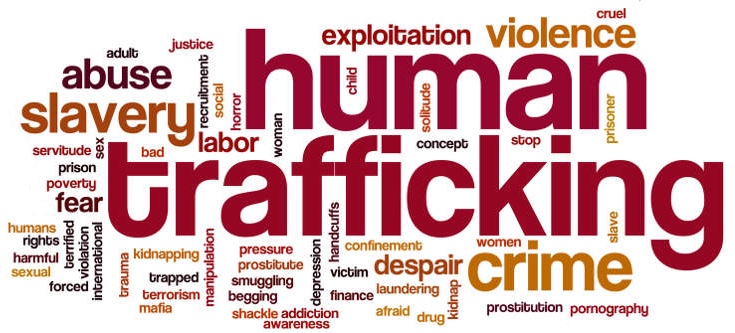 Victims of Human Trafficking: T Nonimmigrant Status.
What are the Benefits of T Visa? Green Card for a Victim of Trafficking (T Nonimmigrant) | USCIS
T Visa
T visa, also known as T nonimmigrant status, is a type of visa that allows victims of human trafficking and immediate family members to remain and work in the United States temporarily.
Human Trafficking is a form of modern-day labor in which traffickers use force or fraud to compel an individual to provide labor or services, including commercial sex.
Some forms of trafficking are sex trafficking and labor trafficking.
T visa enables certain victims of severe forms of human trafficking allowing them to remain in the United States for up to 4 years only if they have assisted in investigating or prosecution of human trafficking.
Employment and Benefits:
T nonimmigrants are eligible for employment authorization and certain federal and state benefits that help with their safety, protection, and wellbeing.
These include housing assistance, food assistance, employment assistance, income assistance, health care, mental health services, foster care, and English language training.
Immediate families of a victim of human trafficking are eligible to receive federal and state benefits as well.
A victim under the age of 21 can apply for Immediate family members essentially a spouse or child under 21 years old, a parent, or an unmarried minor sibling of a victim who is under 18 years old.
A Victim who is 21 of age or older can apply for their spouse or an unmarried child that is under the age of 21.
Lawful Permanent Residence:
T nonimmigrants are also able to adjust status to Lawful Permanent Residents after 3 years in T nonimmigrant status or once the investigation or prosecution of the trafficking is complete.
All T Visa beneficiaries seeking adjustment of status are advised to consult with an experienced immigration attorney, and those with adverse factors weighing against approval can especially use the expertise of an experienced immigration attorney.
Contributed by Svetlana Prizant, an Award Winning New York Immigration Lawyer:
Call or Visit Prizant Law Today At:
Prizant Law
118-21 Queens Blvd Suite 507
Forest Hills, NY 11375
718-407-0871