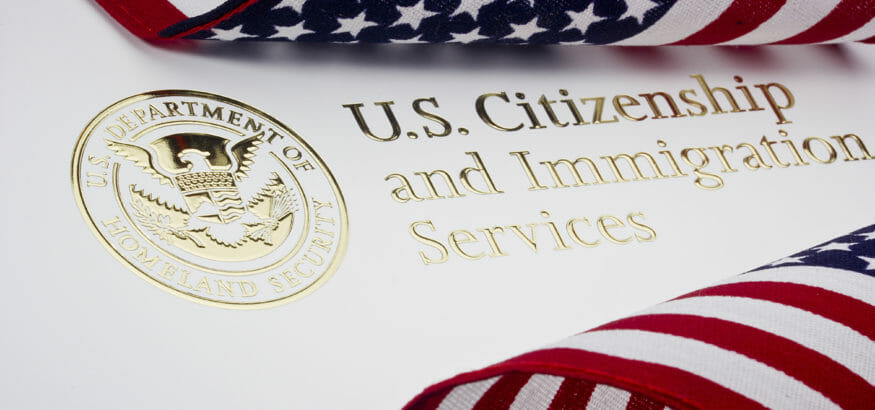 What to Expect at Your Naturalization Interview
What the USCIS officer will say and do during your interview for U.S. citizenship.
Your naturalization appointment notice—which you will likely receive some months after submitting Form N-400—will tell you where and when to present yourself for your citizenship interview. After you receive this notice, you have only one major hurdle left to citizenship: a successful interview. Here's what to expect, and how to make sure the interview goes well.
Deciding Whether to Bring an Attorney
You can have a lawyer accompany you to your interview, even