COVID-19 and the Public Charge Rule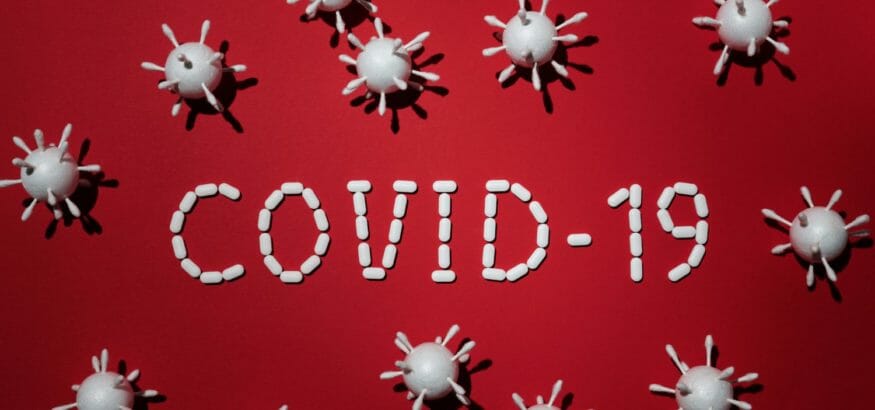 I have been getting an a lot of questions concerning the public charge rule and how it will be implemented since the COVID-19 pandemic. Below is a short summary with the information available as of right now.
On March 13, the U.S. Citizenship and Immigration Services (USCIS) announced that the agency will not consider "testing, treatment, nor preventative care (including vaccines, if a vaccine becomes available) related to COVID-19" as part of a public-charge determination, nor as related to the public benefit condition applicable to certain nonimmigrants seeking an extension of stay or change of status, even if such treatment is provided or paid for by one or more public benefits (e.g., federally funded Medicaid). USCIS is encouraging anyone with symptoms that resemble COVID-19 (e.g., fever, cough, shortness of breath) to seek necessary medical treatment or preventive services. USCIS has indicated that such treatment or preventive service "will not negatively affect any alien as part of a future public charge analysis."
Unemployment insurance payments are not generally taken into consideration by the U.S. Department of Homeland Security (DHS) for purposes of making a public charge determination. As DHS explained in its final rule on inadmissibility on public charge grounds, "DHS would not consider federal and state retirement, Social Security retirement benefits, Social Security Disability, post-secondary education, and unemployment benefits as public benefits under the public charge inadmissibility determination as these are considered to be earned benefits through the person's employment and specific tax deductions." In addition, USCIS indicates in Volume 8, Part G, Chapter 10 of the USCIS Policy Manual that unemployment benefits are not considered by USCIS in a public charge inadmissibility determination as unemployment insurance is considered by USCIS as an "earned" benefit. For a non-exhaustive list of other public benefits that USCIS does not consider in the public charge inadmissibility determination, please see Volume 8, Part G, Chapter 10 of the USCIS Policy Manual.
The U.S. Department of State (DOS) has not confirmed whether treatment or care related to COVID-19 will be considered as part of its public charge totality of the circumstances analysis. Moreover, the DOS Interim Final Rule and the Foreign Affairs Manual do not directly address the issue of how unemployment benefits will impact public charge determinations made by consular officers at U.S. consulates overseas.