Business Immigration to United States top new york immigration lawyer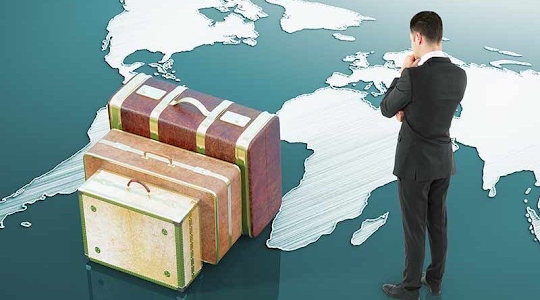 Overview of Business Immigration to the United States.
Current U.S. immigration law allows people who have skills and talents needed in the United States to be admitted to the United States to work on a temporary or permanent basis. The following provides a basic overview of the current employment-based immigration system.
Nonimmigrant (Temporary) Visas for Business
There are more than 20 different kinds of nonimmigrant visa names and types. Each is defined by Congress in statute to meet a particular need of the U.S. economy. Some of these visas can be used for employment in the United States, under tightly regulated conditions.
These foreign nationals are allowed to enter the United States for temporary, specifically defined periods of time and in most cases must show intent to return to their home country at the end of their temporary stay.
Non-immigrants with permission to work in the United States are either sponsored by a U.S. employer based on a specific job offer and must work only for that employer, or have work permission for specific objectives. (For example, students granted practical training in their field of study or professors and researchers working in international exchange programs.)
Most foreign nationals undergo at least two screening processes in order to come to the United States.
Brought to you by top New York immigration lawyer in Queens, NY