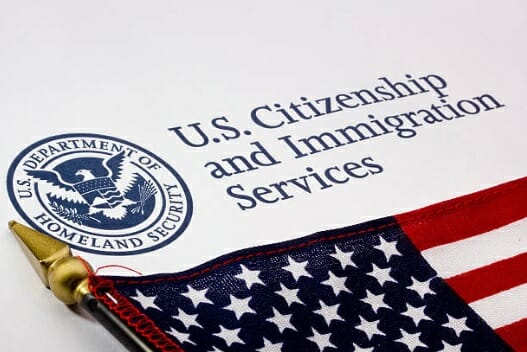 COMMON R-1 VISA QUESTIONS
What is an R-1 visa?
The R-1 Religious Worker and Minister visa allows religious workers and qualified ministers to enter the United States in order to perform religious duties for a qualified religious organization or congregation.
The R-1 does not apply to secular members of a church or lay-persons (janitors, cooks, fundraisers, electricians, accountants, etc.) who work for a religious institution.
Do I qualify for an R-1 Visa?
If you are a minister or clergyperson or if you are a religious worker, you may qualify for an R-1. However,