CONSULAR PROCESSING immigration lawyer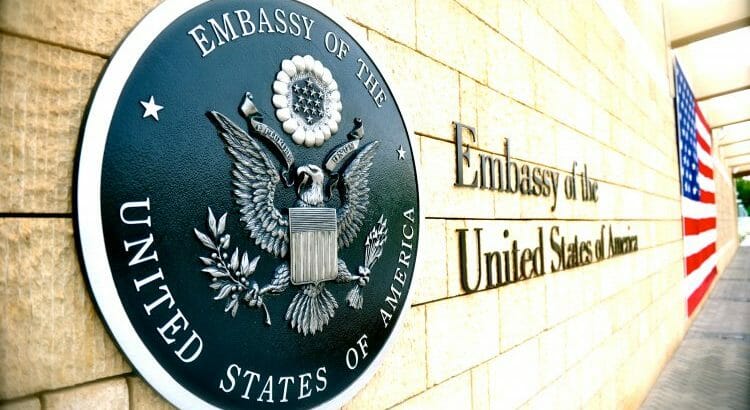 CONSULAR PROCESSING: A LAWYER'S ROLE
Working through the challenges of the NVC can be exceptionally frustrating, and if not handled properly, can cause significant delay. To complete the NVC process, an applicant must submit an online DS-260 application along with other identity and financial documents. An experienced attorney reviews all of the applicant's responses to the DS-260 application to ensure completeness and to confirm no visa ineligibility exists. Furthermore, if a document requested by the NVC is not provided, or if the I-864, Affidavit of Support, is not properly completed, such incomplete submissions further delay the processing as the NVC will continue to request the documents needed until complete. Common issues involve providing the correct version of a birth certificate, adequate criminal records, and confirming the petitioner's financial sufficiency for the affidavit of support. An experienced lawyer knows how to handle these questions before they become an issue. Experience at the NVC stage of the consular processing stage matters as generally speaking, each checklist can cause a delay of 30-60 days.
Once the processing is complete at the NVC, an interview will be scheduled at the consular post abroad. The lawyer's role during this step is to prepare the applicant for the interview, to ensure all the documents are in order, and to attend to any issues that arise during the consular interview. Should the consular officer request additional documents or need additional information, a lawyer's expertise affords the applicant with the ability to provide a quick and more complete response to resolve any lingering detail. This quick resolution facilitates a faster visa issuance and a faster entry to the United States.
Contact one of our experienced immigration lawyers in New York today at 718-407-0871 or online at https://www.prizant-law.com if you need help with solutions to your immigration problems.
Contributed by Svetlana Prizant, Esq., an Award Winning New York Immigration Lawyer
Call or visit Prizant Law at:
Prizant Law
118-21 Queens Blvd Suite 507
Forest Hills, NY 11375
(718) 407 0871