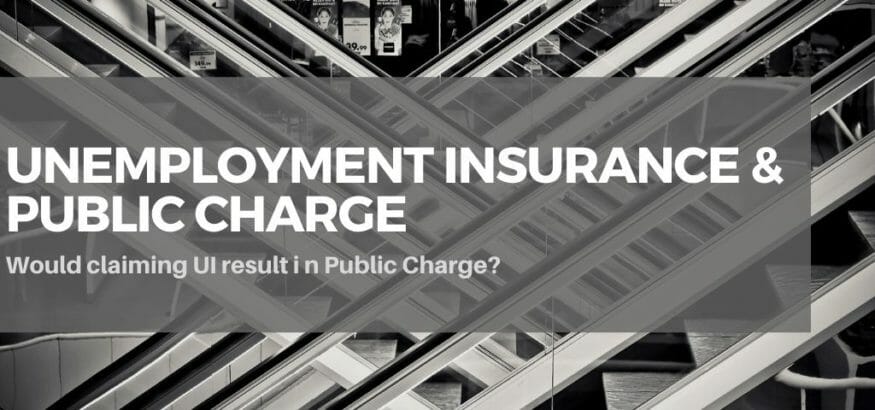 Unemployment Insurance Benefits and Immigration 
My office has been getting many questions from our immigration clients regarding whether or not they are eligible to seek unemployment insurance benefits in the event of a layoff, reduction in force or termination.
Please note at that this post is to serve as an overview and is not intended as legal advice. Clients should refer to the unemployment insurance requirements for the relevant state in which they live and consider seeking additional guidance from a labor and employment attorney that practices in the relevant state.
What is